Instrument Rentals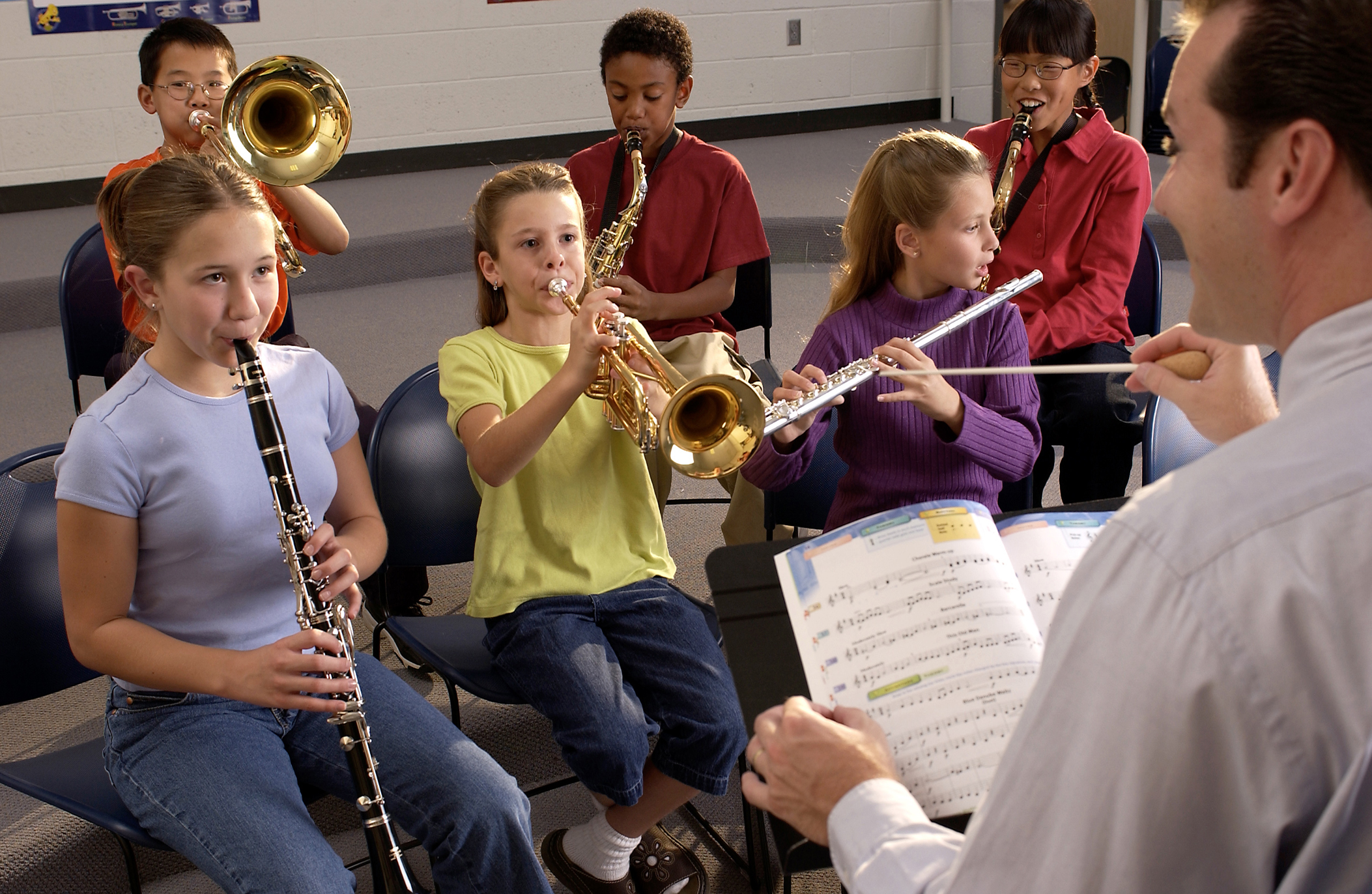 Acquiring the proper instrument is crucial to your child's musical education. Research shows instruments that do not function properly can discourage students from participating in music altogether. To combat this statistic and support music education in New England, David French Music only supplies reliable, brand-name instruments to its customers. These instruments are approved by your teacher and will enable your student to learn and perform today and for years to come.
We make regular visits to over 100 School Districts in New England to drop off and pick up instruments, so rent online today for delivery right to your child's school. Or, visit our store to start a contract, and take an instrument home with you!


Is Renting right for you?
All rentals are Rent To Own, meaning principal payments are applied towards ownership of your rental (or equivalent full-size string instrument).
You may cancel the agreement and return your rental instrument at any time.
Our Repair and Replacement (R&R) Program covers loss from fire or theft, and all repairs, adjustments, and maintenance required in the normal and playable use of your instrument.
All rentals have an Early Purchase Discount: get 30% off your remaining balance if you pay off your contract early!
We visit your child's school and music teacher weekly during the school year.