Help your child succeed with David French Music's hassle-free lesson program and see the advantages firsthand. Check out what makes our lesson
progr
am un
ique!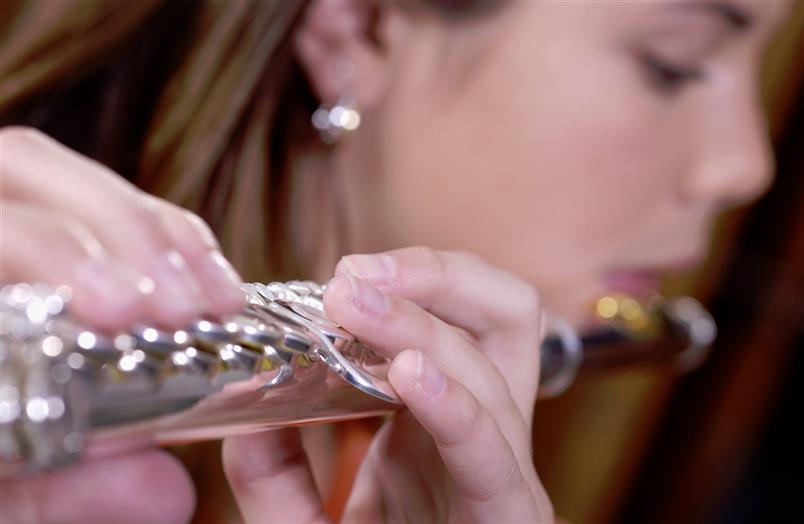 $0 Registration Fee

No long-term commitments

Free performance opportunities

Night & weekend lesson times


Professional teaching staff




Making the Most of your Private Lessons
Private lessons are a great way to develop musical skills that may be more difficult in large ensembles like school band or orchestra. Our lesson instructors focus on students' weaknesses, and turn them into strengths. Whether it is sight reading, scales, music theory, techniques or improvisation, our teachers can make it happen. It all comes down to the most important part of any music education… Practice, Practice, Practice!
District & All State Audition Prep
District and All State Preparation are important for any student looking to audition for their District or the All State ensembles. Many of our teachers have multiple students accepted to Junior and Senior Districts each year, and they know what the judges look for in an audition. This year, 28 of our students scored high enough to place in their District, including Principal Chair and Jazz Band spots. Even more students scored high enough for the chance to audition for All State Band, Orchestra & Jazz Band. Been A While Since You Were In School? No Problem! We have lesson students at David French Music ranging in age from 5 to 65, and would love to have more, of any age. Lessons are offered in string, woodwind, and brass instruments, as well as percussion and voice. Remember, it's never too late to learn!
Policy

Lesson rates are defined by each teacher, but usually fall around $30/thirty-minute lesson. Lessons are taught Monday through Saturday at our store. If David French Music is closed for holiday, no lessons scheduled for that day will be held. If you have questions regarding a cancellation or rescheduling, please contact your lesson teacher directly.



Location

Our store and lesson facilities are conveniently located just off of Route 9 on Otis Street in Westborough, MA. We provide free parking and extended weeknight hours for the convenience of our lesson customers. Our waiting room has toys, magazines, and free WiFi to accommodate parents, siblings, and any other guests!

Have any questions? Call today or click the button at the top of the page to fill out a Lesson Inquiry to see what private lessons can do for you or your student musician. Our Lesson Coordinator will put you in contact with the teacher who best fits the skill level and schedule availability that you specify on the contact form.
Keep up with events, news and more on